Welcome to Bernal Heights
This popular neighborhood is quintessentially San Francisco with its meandering streets, leafy sidewalks and hilltop park with impressive overlooks from Twin Peaks to Downtown. A hidden gem with a homespun vibe, Bernal Heights in recent years became the destination to raise a family in a tight-knit local community. Colorful and breezy Cortland Avenue, the main business corridor, is dotted with local artisanal shops, toy stores, a natural grocery and numerous cafes.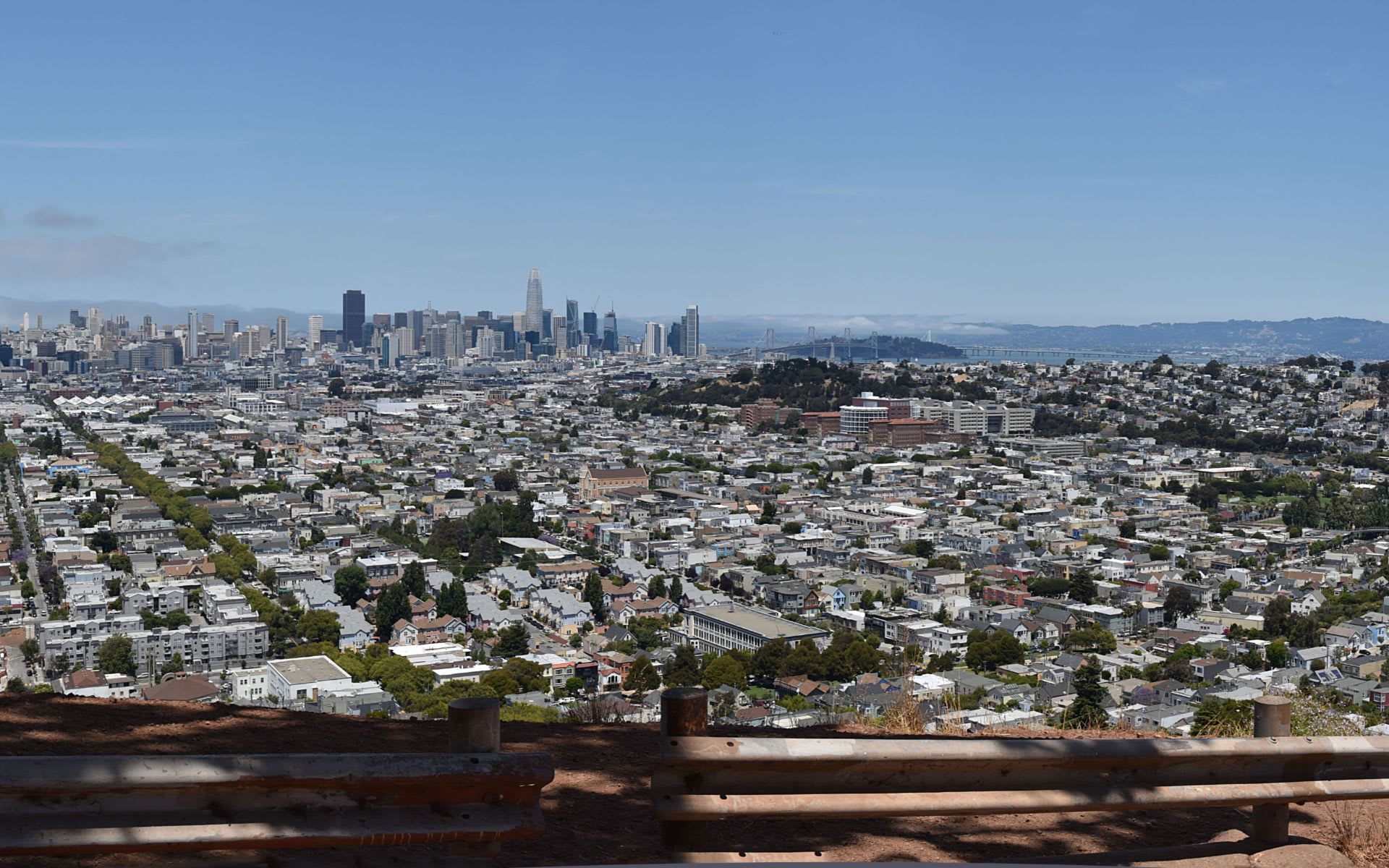 The Neighbors
Local artists, young families, tech workers and long time residents.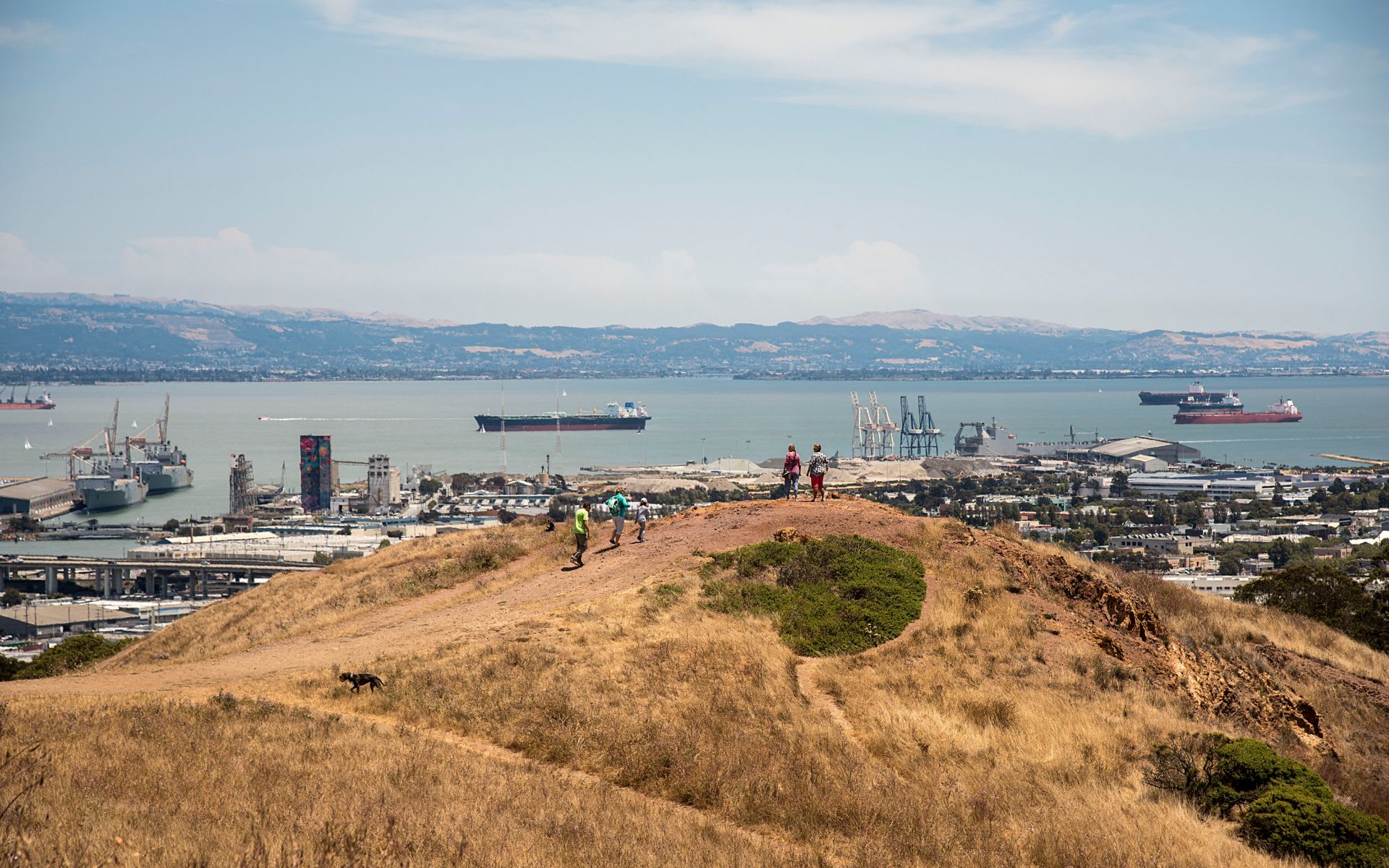 What to Expect
A tight-knit community with friendly neighbors and shopping/dining at all the cool shops and cafes along Cortland Street.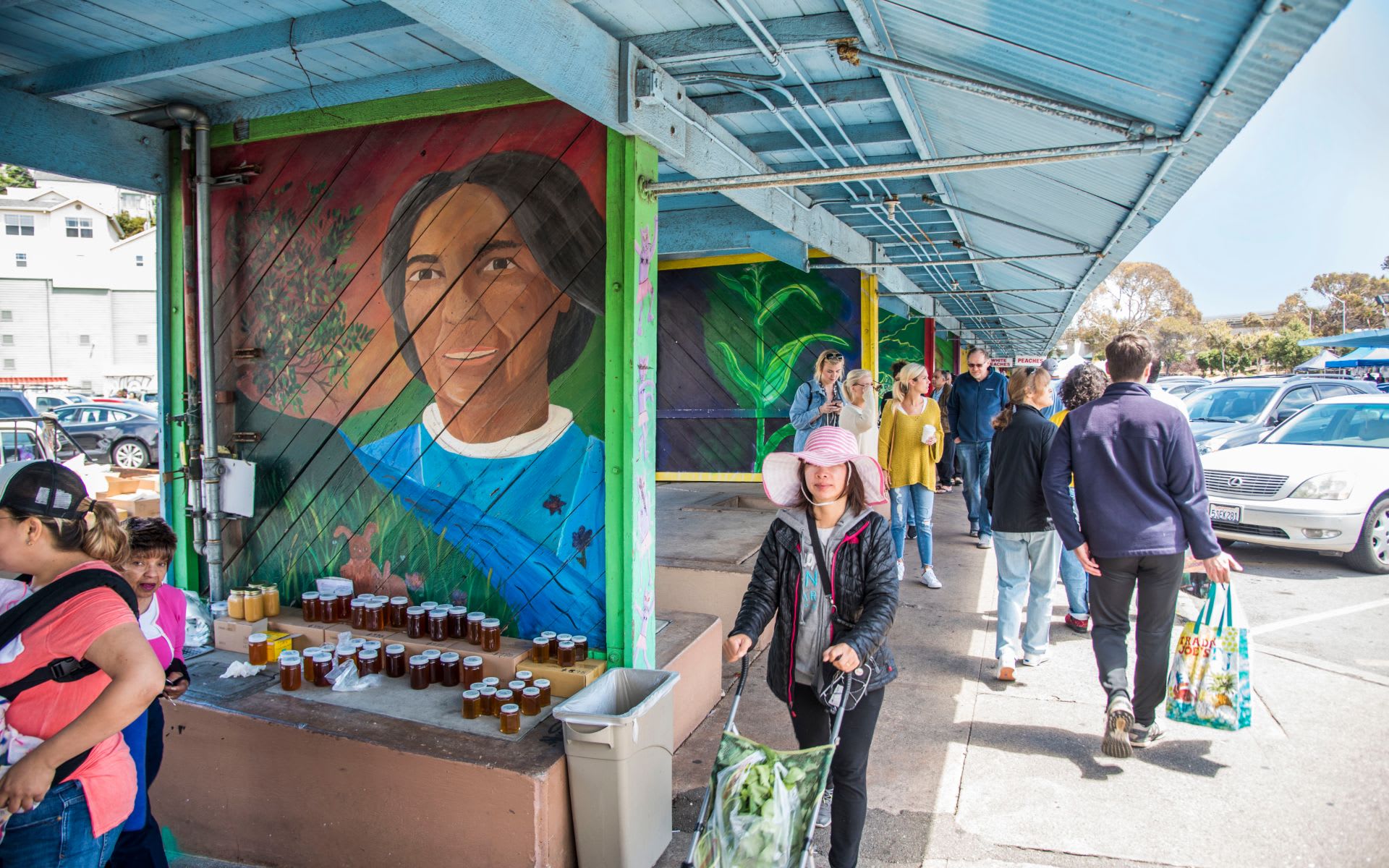 The Lifestyle
Supporting local businesses and art galleries. Family-friendly activities in the community. Dinner in The Mission.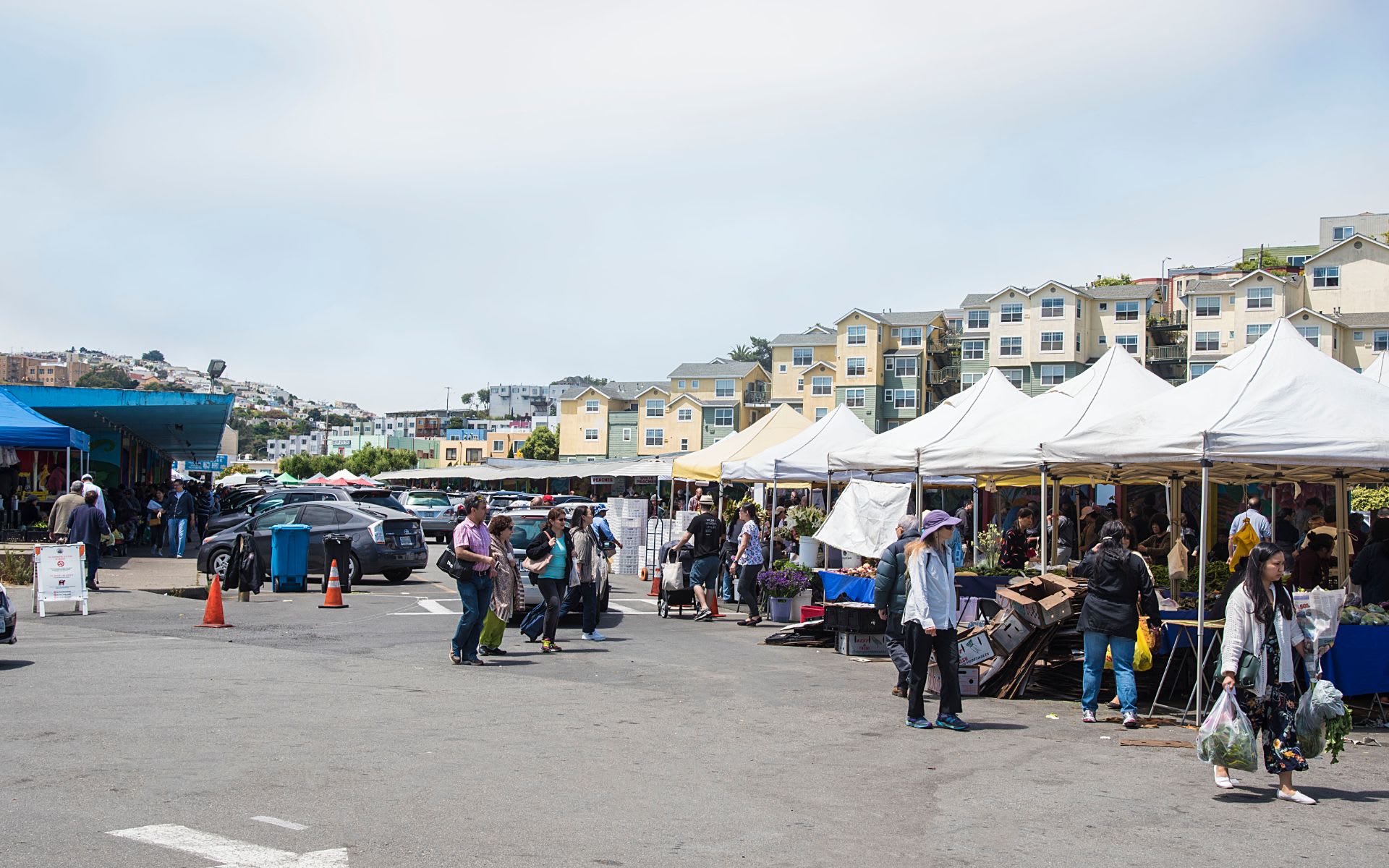 Unexpected Appeal
Really pretty tree-lined streets make it easy to go on neighborhood strolls.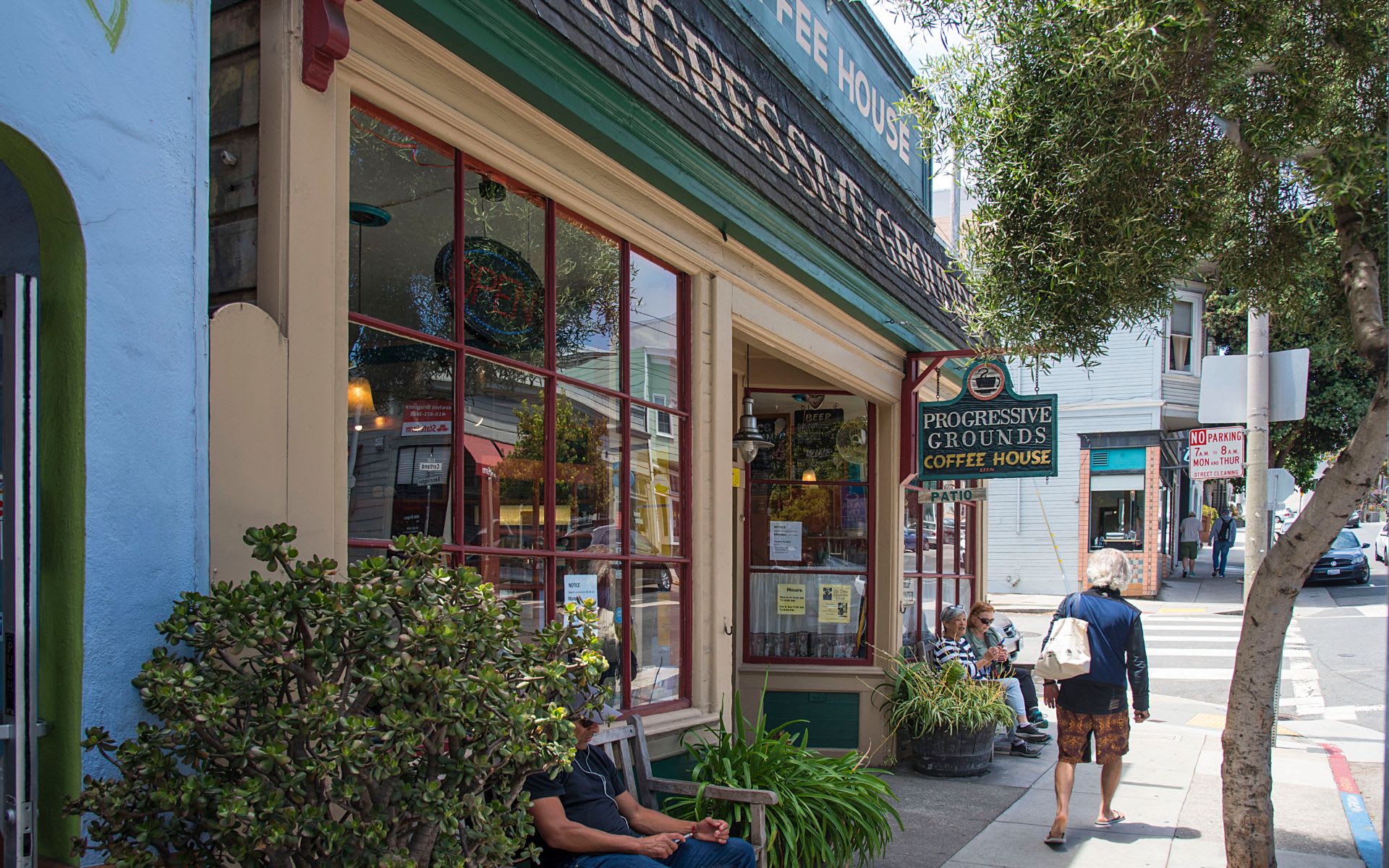 The Market
A diverse range. Renovated Modern Homes, many with sweeping views of the city. Average sized single family homes with comfortable floor plans.
You'll Fall in Love With
The Sunsets on Bernal Hill and the freshest produce at Alemany Farmers Market.
Attributes

Eclectic, Creative, Kid-friendly, Bohemian, Proud, Charming, Isolated.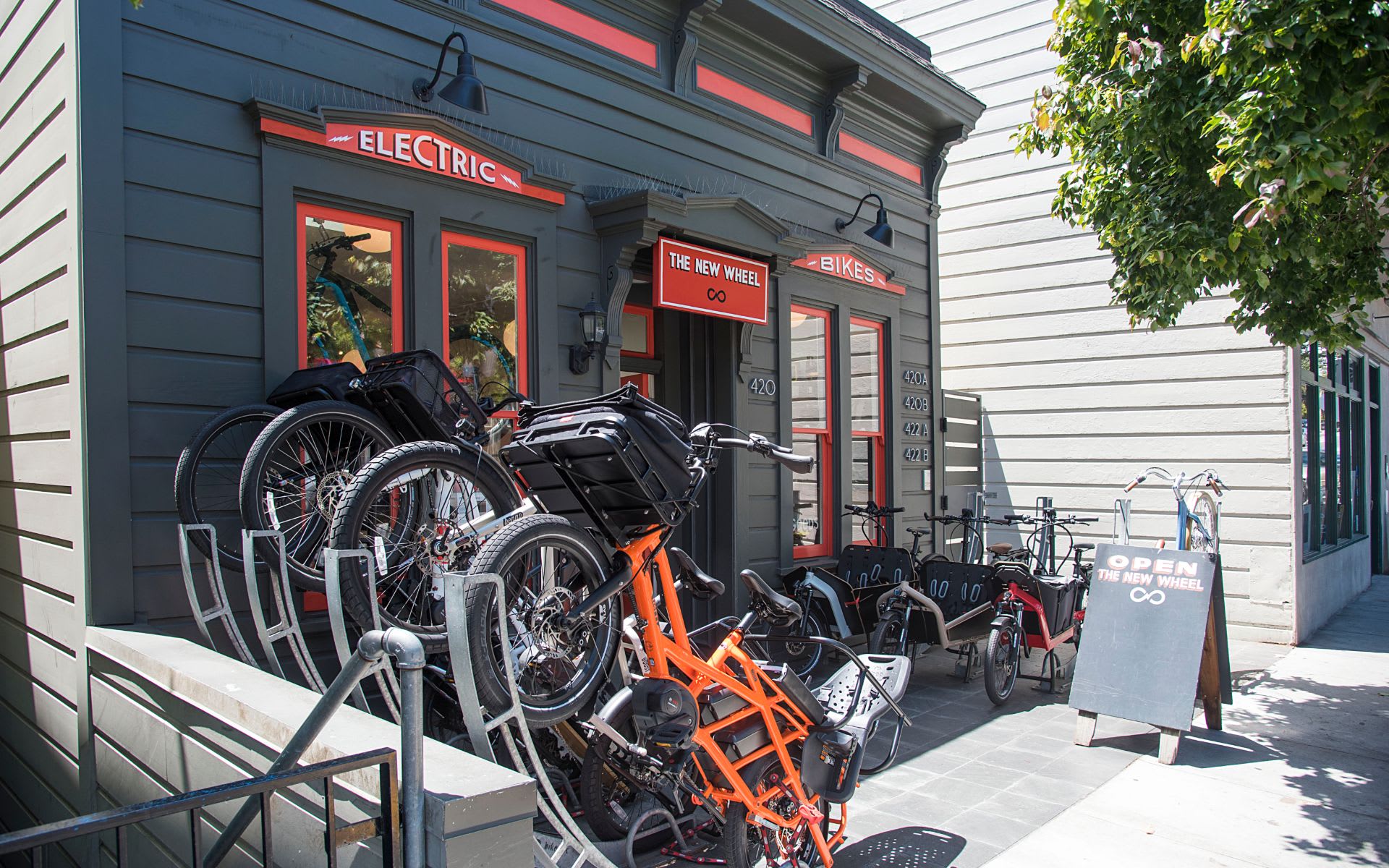 Commute Times

 Financial District 20m by car

 South San Francisco 15m by car

 Silicon Valley 55m by car
Boundaries
East to West Bordered by 280 Freeway to the east, Mission Street to the west

North to South Cesar Chavez Street to the north, 101 Freeway to the south

Nearby Neighborhoods The Mission,Glen Park, Noe Valley, Potrero Hill, Portola Valley, Excelsior